Take Control of Your Farm, Home & Ranch Retail Chain
with a Fully Integrated, Customizable Retail Management System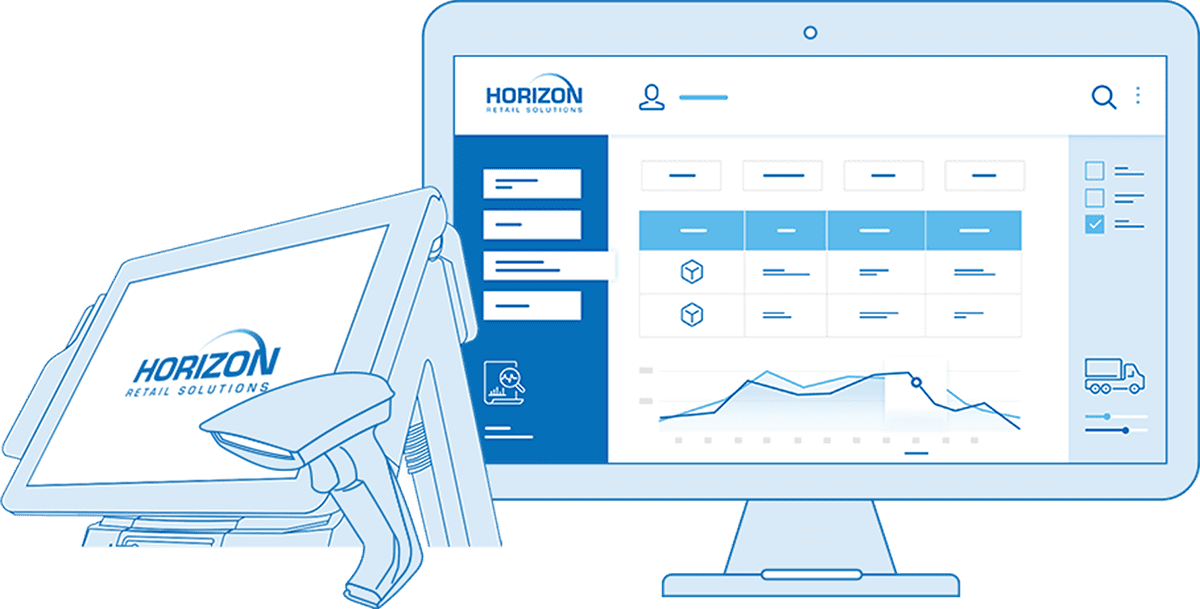 Trusted by Top Farm, Home & Ranch Retailers Across America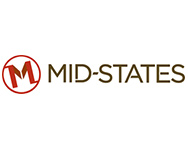 25%+ Mid-States Retailers use Horizon
140+ Locations
2,000+ Users
25 Years Average Customer Tenure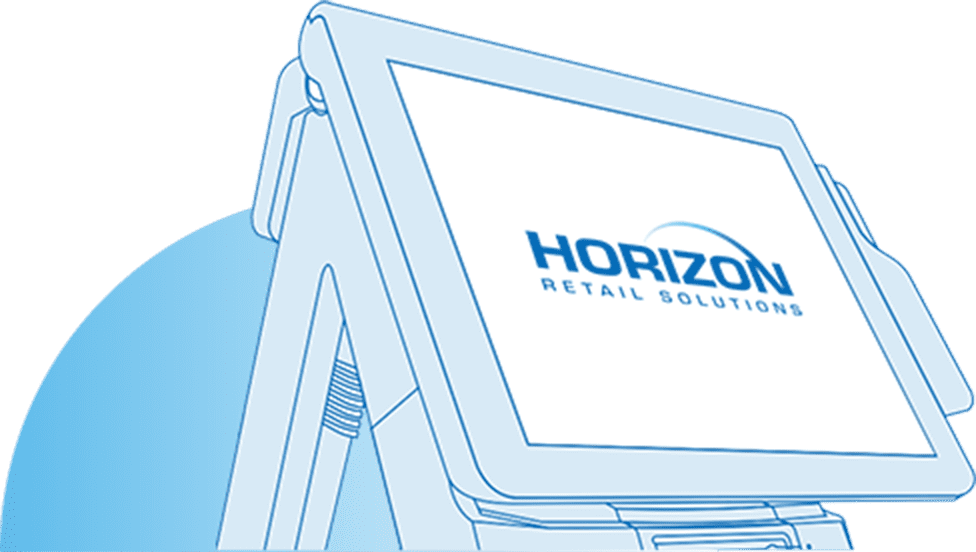 Retail Management Software for Farm, Home & Ranch Retailers
Your retail business is unique, so why settle for generic software to manage it?
For more than 30 years, we have provided farm and home retail chains with software, consulting, training, and support services.

With decades of experience, we understand your business and its unique challenges. This experience - combined with a knowledgeable team of industry professionals - has allowed us to build an affordable, all-in-one retail management system that will help you manage every aspect of your business.

Designed exclusively for retail chains like yours, our software will scale with your business as it grows.
One Complete ERP Solution
Hear from Members of the Horizon Community
Horizon Retail Solutions software has proven time and again to provide the forecasting and flexibility to manage the difficult day to day operations of a Farm and Home retailer.
I would highly recommend it!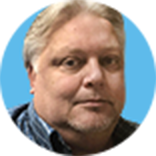 Bill Manion
General Manager, Family Center Farm & Home

The team gives you respect and promptness.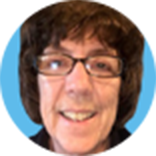 Kathy Wall
System Administrator, Norbys Farm Fleet